Faculty News

Emeritus Professor Jeff Gould has been selected as a Distinguished Visiting Professor of the Institute of Advanced Study for the 2022-23 academic year, beginning on September 19, 2022.
On September 16, Alex Lichtenstein spoke at the unveiling of a Rosie Riveter memorial in Ashland Park, in Clarksville, Indiana.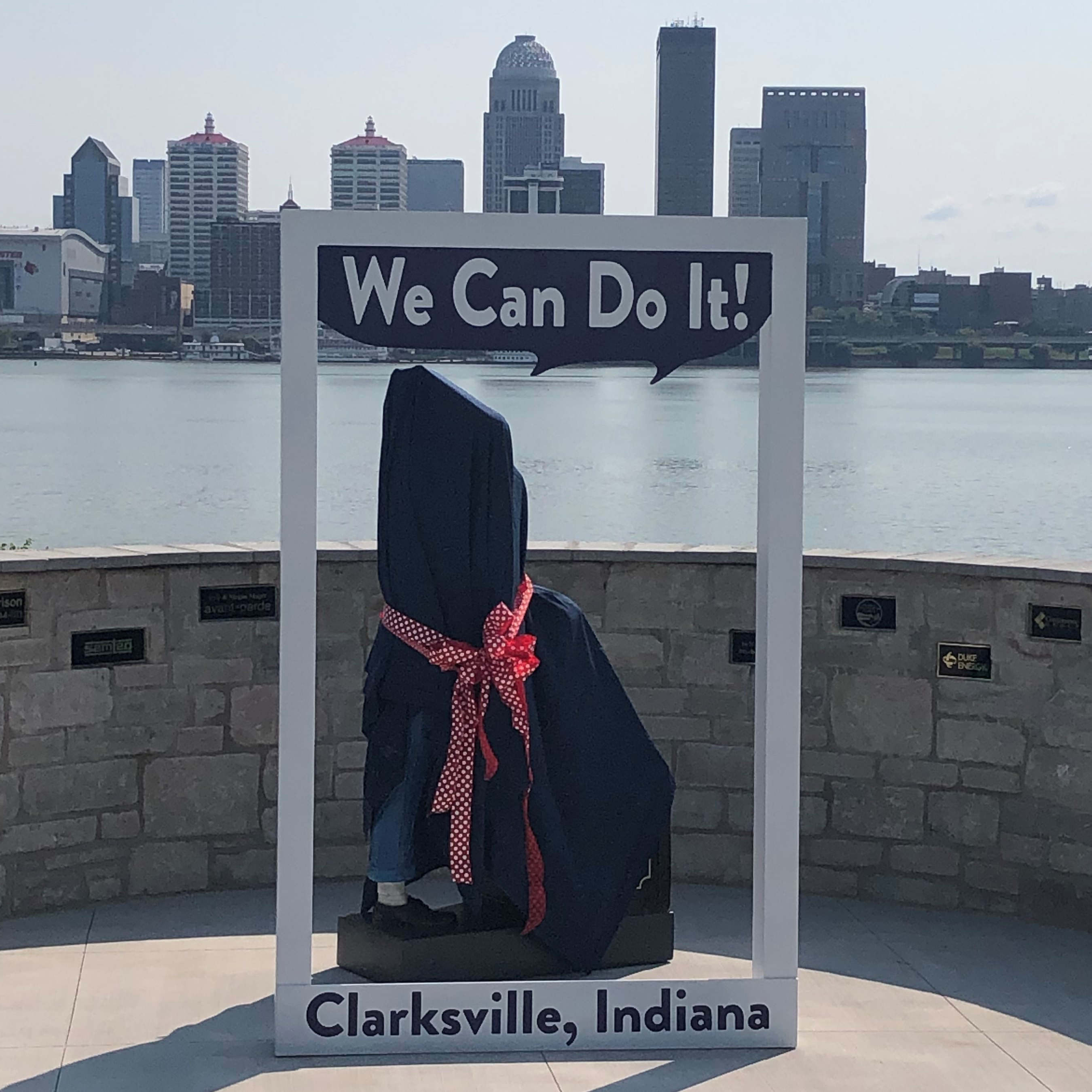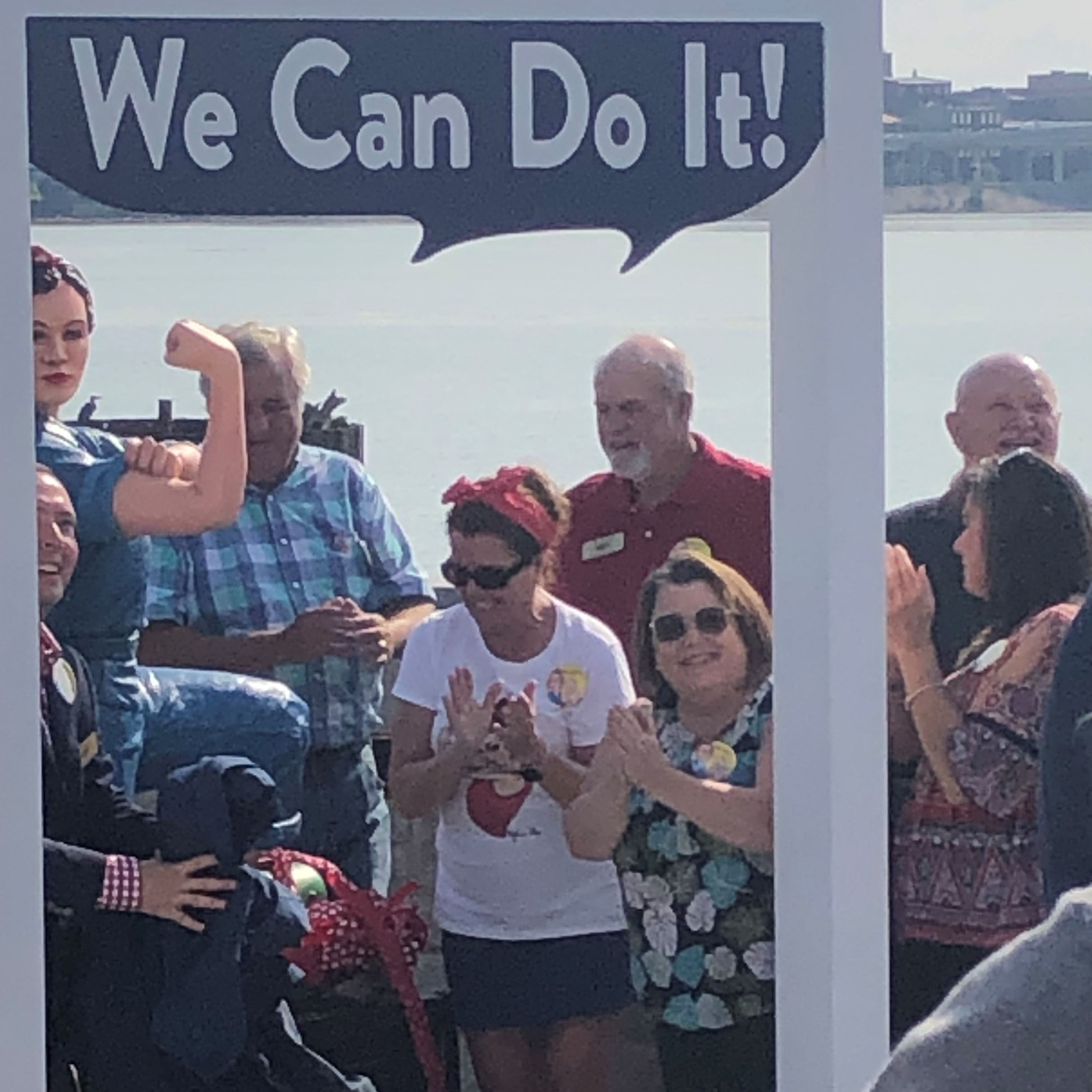 Rebecca Spang has been named a 2023 National Fellow at New America, following in the footsteps of Ellen Wu (2022 National Fellow). Tanisha Ford (PhD, 2011) is also among next year's fellows.