While our history may be behind us, we're constantly grappling with the consequences of what happened in the past as we enact our present. In IU History, we've flipped the flow of history and challenged ourselves to take a few things from the present that make our past interactive.
Bringing history into the present can mean an entire semester of full-on board gaming in Eric Robinson's Cities on the Edge of War class. It's got all of the competition and figurines that go with a board game about the Peloponnesian War, but it's not all about moving plastic ships on a giant map of ancient Greece. Students use their board-game moves to reflect on the decisions that historical actors made as they navigated the Aegean Sea.
Acting the part of a historian can also mean actual acting. Thanks to a grant from the Center for Innovative Teaching and Learning, students will take on semester-long identities from the 1960s civil rights movement as part of a Reacting To The Past activity in Alex Lichtenstein's new course on Freedom Summer.
Modern forms of multimedia also structure our interactions with the past. The speakers in Michael McGerr's Rock, Hip Hop, and Revolution classroom thrum with the music that brings key issues in recent US history into students' consciousness. It's not just about passive listening, either. Cara Caddoo asks students to produce historical documentaries using their smartphones and other readily available multimedia production techniques in order to engage deeply with their historical subjects.
Let IU history help you make the past part of your present.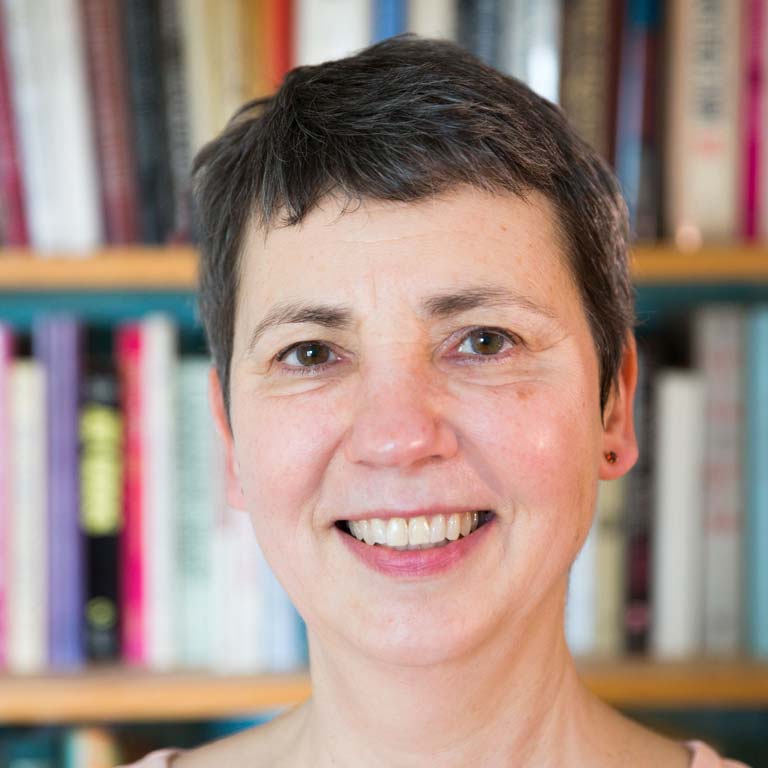 Wendy Gamber, Department Chair