Get to know the world...
"I got to know the world through IU."
That's 2016 Indiana University History grad Grace Boya Shen, addressing an audience of 40,000 at last May's IU commencement ceremony in Memorial Stadium.  Shen, a native of Beijing, China, had never traveled to the US before her arrival in Bloomington—and once here, she found IU's History department the place in which to make sense of her new world. 
Grace's language skills came in handy in her work on Professor Konstantin Dierks's research team for the "Liang Qichao in America, 1903" project, which earned her a Provost's Award for Undergraduate Research and Creative Activity.  She built up a professional résumé with her internship at Indiana's Department of Natural Resources, supported by funding from our department's Browder-Lewis internship prize.  And she undertook a History honors thesis on American popular culture, under the direction of Paul V. McNutt Professor Michael McGerr.
Whether your journey begins in Bloomington, Beijing, or somewhere between, we want you to join the thousands of IU History students who each year share experiences such as Grace's. In courses that cover the globe, from Ancient Greece to contemporary Latin America, you'll hear the stories of the people and cultures that have shaped today's world.  In the skills you gain along the way—research, persuasive writing and public speaking, critical analysis, organization—you will prepare to compete in tomorrow's global economy.
Welcome to IU History—and get to know the world as you never have before.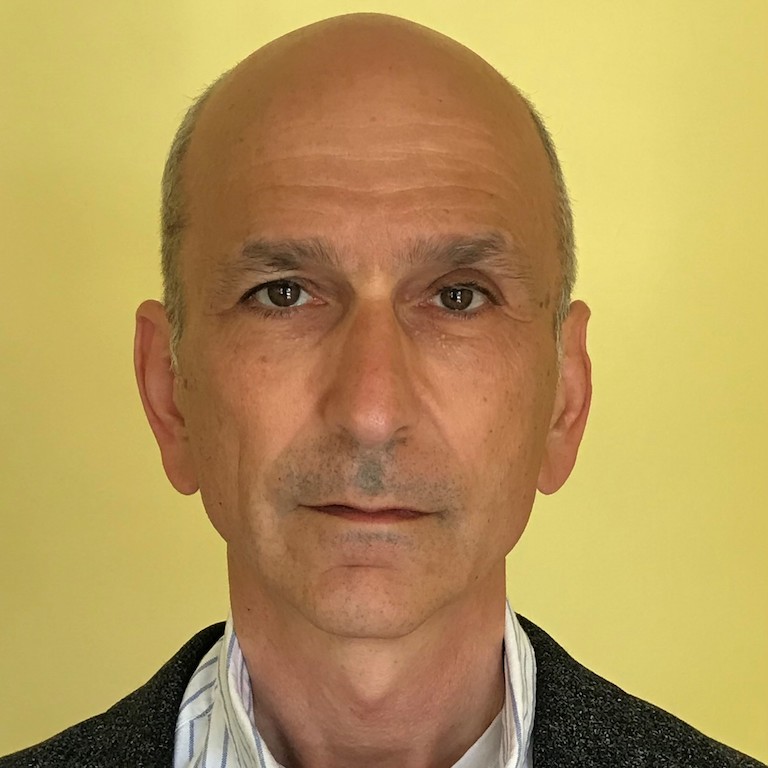 Eric Sandweiss, Department Chair