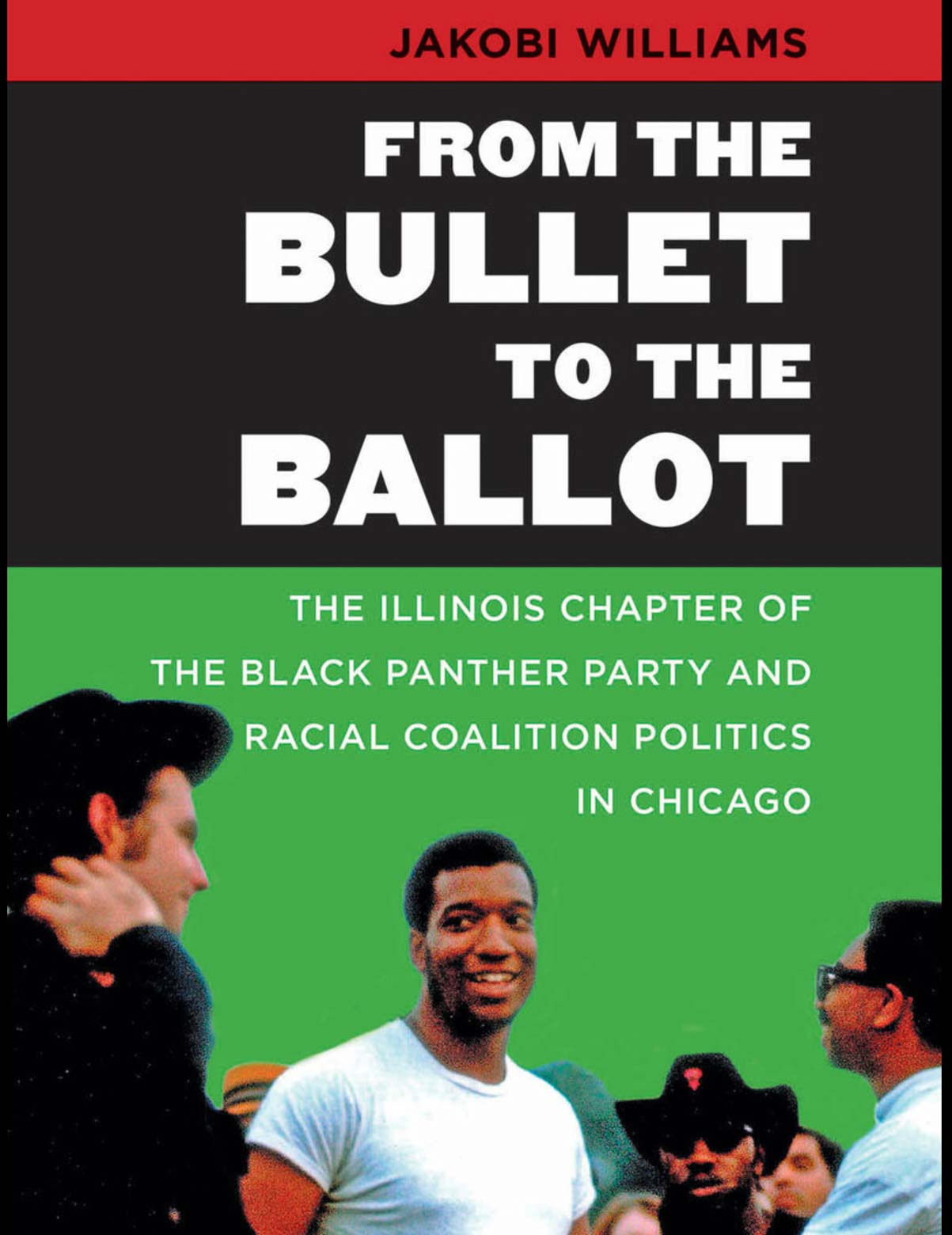 From the Bullet to the Ballot
Congratulations to Prof. Jakobi Williams, who will be a fellow at the National Humanities Center next year!
Prof. Williams' thoughtful response to a controversial student column about the Black Panthers' influence on  Beyonce's "Formation" video appeared in the Indiana Daily Student shortly after the release of "Formation" in February. Read it here.

See more faculty awards + publications